May 2015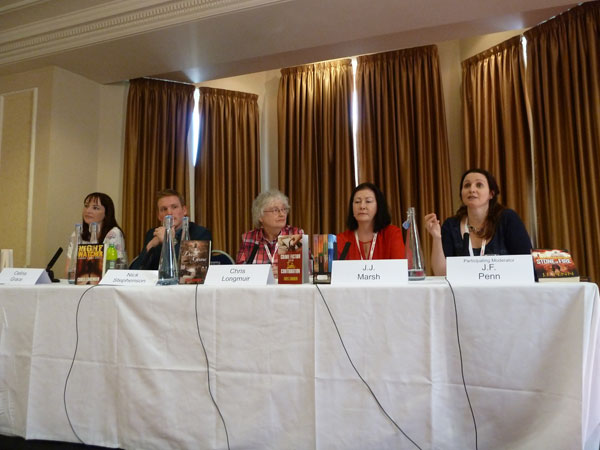 I love this crime convention, not only because it gives me a chance to catch up with old friends, both readers and writers, nor is it because I have an opportunity to strut my stuff on a writers' panel, but because I love Bristol. I have family there, and my mother celebrated her 100th birthday there last year. She'll be 101 years young this year and still going strong and living independently.
Many years ago I used to drive to Bristol, but not anymore. Nowadays it's the train for me, a nine hours journey – and my suitcase this year weighed the proverbial ton. It was the books you see. Last year I didn't have to cart books with me, because Foyles ordered them for the Crimefest bookshop. Different bookseller this year and no advance order, so in the suitcase they went. I was keeping my fingers tightly crossed that I wouldn't have to hump them home again.
Read the Blog
Details

Hits: 1467
April 2015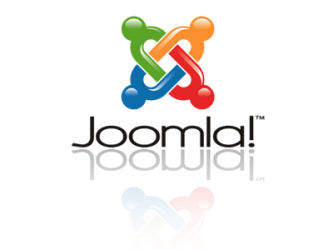 I've been burning the midnight oil, designing and building a new website which has to go online before the 21st of this month. Why the rush? And why would I want to ditch Dreamweaver for Joomla?
My son changed his old Dreamweaver website to Joomla round about three months ago, and I'd heard him describing it, otherwise I wouldn't have known Joomla existed. He made this change because Joomla websites are responsive, eg they adjust to fit any size of screen, even mobile phone screens, whereas his old Dreamweaver site was a static one which did not adjust. I made a mental note to look into this because my site was a Dreamweaver one as well. When I have a spare moment, I thought, I might consider this. So, once again, why the rush into this unknown territory of Joomla?
Details

Hits: 1428
Would you like a free
short story?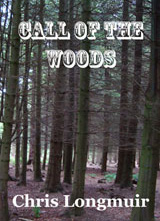 Sign up for my mailing list and
meet the child that became the man.
Bill Murphy before he became a policeman