July 2015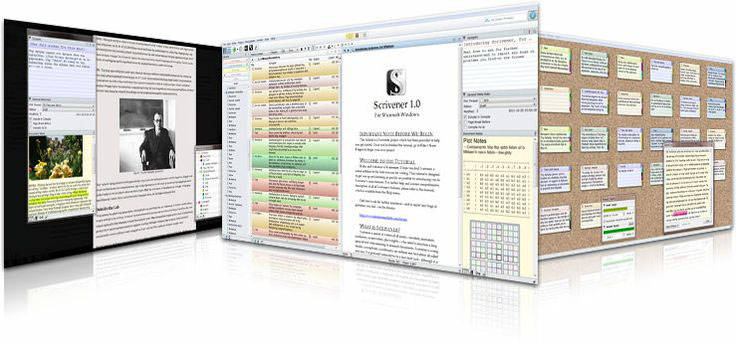 I am not a book reviewer and I don't usually review books in this blog. However, there are times when I read a book I enjoy so much I try to squeeze the time to do a review as a form of repayment for giving me pleasure, and then I post it to Eclectic Electric. So, this post started out as a review for Eclectic Electric, but like Topsy, it grew and grew, and that's because there was so much in this book I wanted to comment on. By the time I finished writing about this book it was far too long for a review for either Eclectic Electric, or for Amazon, so I've made a post out of it.
 I'm full of good intentions and as a user of Scrivener I had been intending to read Writing a Novel with Scrivener, by David Hewson, but somehow or other I never quite got round to it. However, I have to admit it had been languishing in my Kindle for some considerable time. A long train journey gave me the opportunity to get to grips with it.
Details

Hits: 1326
June 2015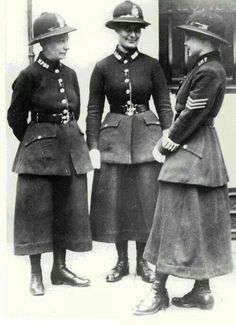 How many of you noticed that earlier this week Police Scotland marked 100 years of women in policing with a passing out parade, and that almost two-fifths of the officers in the parade were women. Glasgow was also celebrating because the very first policewoman in Scotland was appointed by the City of Glasgow police force. However, both of these celebrations were a tad early, because Emily Miller, Scotland's first policewoman, was appointed on 6th September 1915. Still, I don't suppose that matters too much.

Scotland was also a bit behind the times in accepting a woman into the police, because the first women's police service came into being a year earlier in 1914, and many of the first policewomen were former suffragettes.

Read the Blog


Details

Hits: 1737
May 2015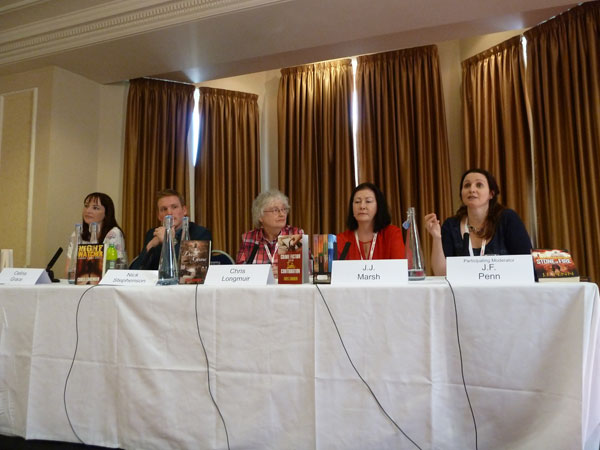 I love this crime convention, not only because it gives me a chance to catch up with old friends, both readers and writers, nor is it because I have an opportunity to strut my stuff on a writers' panel, but because I love Bristol. I have family there, and my mother celebrated her 100th birthday there last year. She'll be 101 years young this year and still going strong and living independently.
Many years ago I used to drive to Bristol, but not anymore. Nowadays it's the train for me, a nine hours journey – and my suitcase this year weighed the proverbial ton. It was the books you see. Last year I didn't have to cart books with me, because Foyles ordered them for the Crimefest bookshop. Different bookseller this year and no advance order, so in the suitcase they went. I was keeping my fingers tightly crossed that I wouldn't have to hump them home again.
Read the Blog
Details

Hits: 1333
Would you like a free
short story?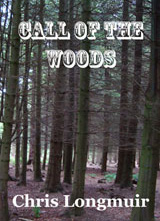 Sign up for my mailing list and
meet the child that became the man.
Bill Murphy before he became a policeman