November 2015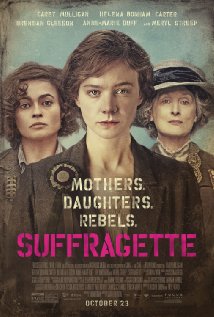 High on my list of films to see is Suffragette, a movie that has been lauded and criticised for its depiction of women's struggle to obtain the vote in the late eighteenth and early twentieth century. It is set in a period just before the First World War and focuses on the militant activities of the WSPU (Women's Social and Political Union) in Britain.
Britain at this time was a class ridden society, and although some members of the WSPU were working class women, the majority came from the middle and upper classes, particularly those who followed Emmeline Pankhurst and her daughter Christabel.
Emmeline's daughter, Sylvia Pankhurst who, unlike her mother and sisters, had a strong attachment to the Labour party, and was particularly close to Keir Hardie was the one who brought the suffragette struggle to the working classes. She disagreed with Christabel's tactic of turning the WSPU towards upper and middle-class women, and due to her disagreements about the way the WSPU was conducting the struggle for votes, she broke away from them and set up the East London Federation of Suffragettes (ELFS). This organisation was more democratic with a greater focus on working women and even included men.

Read the Full Blog
Details

Hits: 1211
October 2015
To celebrate Halloween I decided to do something different and post an article on the Forfar witches focusing on Helen Guthrie, the last witch to be executed when the witch hysteria that was endemic all over Europe in the sixteenth and seventeenth centuries was coming to its end. This article was previously published in The Highlander.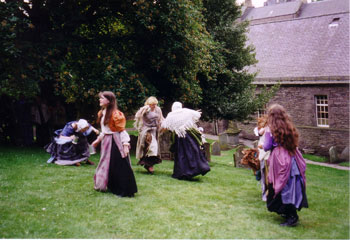 THE WHITE WITCH AND THE PRETTY DANCER
Fear of witchcraft was common in 1661, when witch-fever was at its height in Forfar, a small country town in the north east of Scotland.
Most people thought that any misfortune befalling them was caused by magic. Loss of livestock, bad crops, illness and death, were thought to result from spells cast by witches. Accusations of witchcraft in the town were rife and the archives of Angus Council bear testimony to many witch trials and executions.
Witch hysteria reached its height in Britain during the sixteenth and seventeenth centuries, resulting in witchcraft becoming a capital offence in 1563. Witch persecution sent many people to their deaths until the witchcraft laws were repealed in 1736.
Between 1661-1663 forty-two Forfar people were accused of witchcraft. Seven of those accused were executed while the fate of some of the remainder is unclear. One woman, Helen Guthrie, played a major role, and although she was not responsible for the start of the witch hunts she did have some influence on their continuation.

Read the full blog
Details

Hits: 2345
September 2015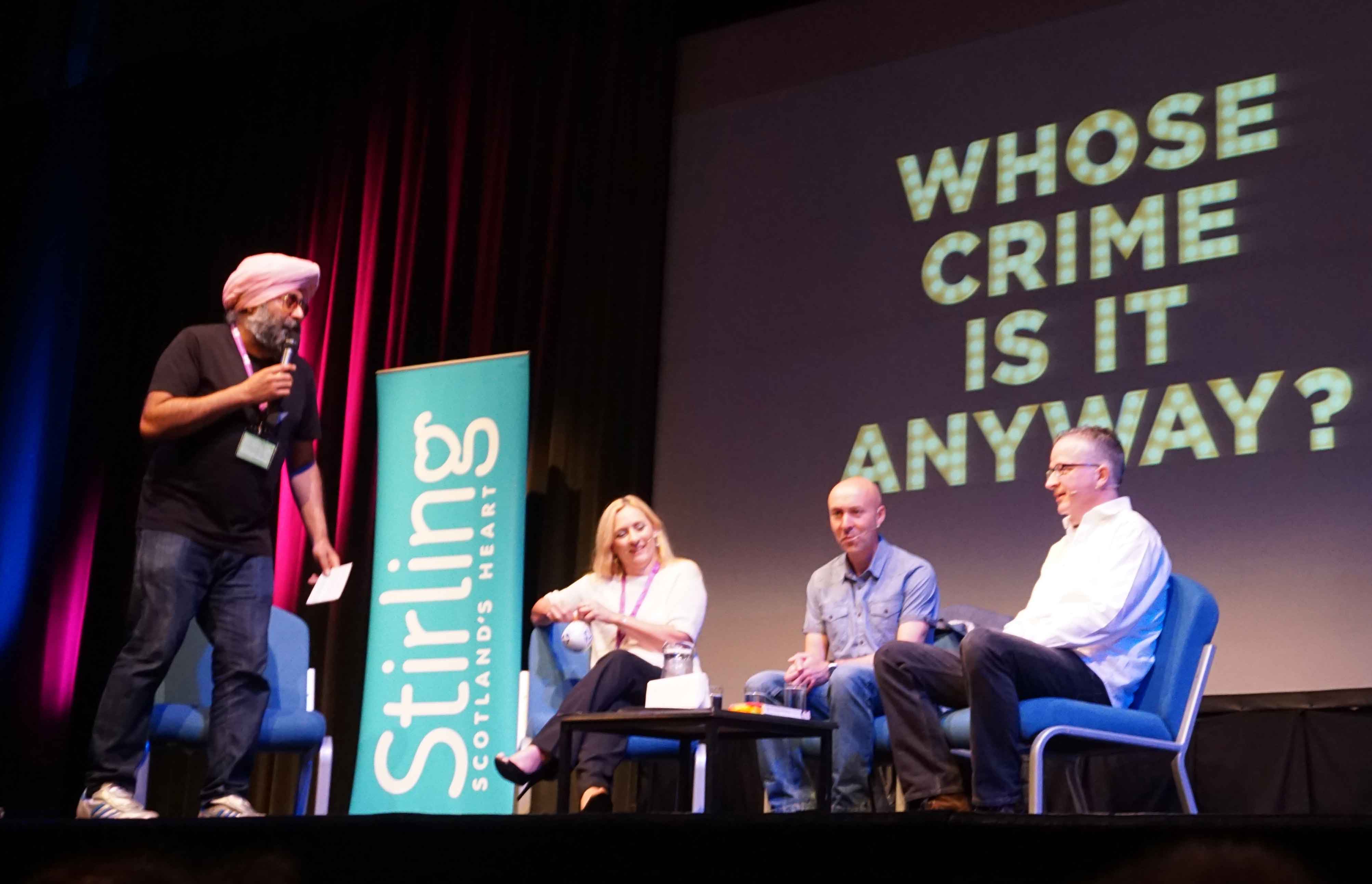 It's that time of year again. It's time for my annual excursion to Stirling to attend Bloody Scotland. This is Scotland's very own crime writing festival, and it's hard to believe this the fourth year it has been running, and it just keeps getting better and better.
This year was slightly different though, because I took my thirteen year old granddaughter with me, and she had a ball. I have no doubt she enjoyed it because she wants to go again next year.
The other thing that was different was the hotel. The Stirling Highland Hotel was completely booked, so we checked into the Golden Lion. It was an older hotel, but the service and accommodation were top class, although the lift was deadly slow. On the other hand, we didn't have to climb the hill to get to the hotel. I swear that hill up to the Stirling Highland Hotel gets steeper every year.

Because Amy was coming with me to Bloody Scotland, I had to wait until she finished school for the day, so we weren't able to get to Stirling in time for the first event which was a shame because it meant we missed Val McDermid and Peter May in conversation. However, we were in time for Whose Crime is it Anyway, three top crime authors improvising a crime story on stage from clues and prompts from comedian Hardeep Singh Kohli, the audience, a spinning wheel, and phrases from a copy of Katie Price's (Jordan) autobiography.

Read More
Details

Hits: 1309
Would you like a free
short story?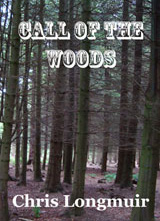 Sign up for my mailing list and
meet the child that became the man.
Bill Murphy before he became a policeman