January 2016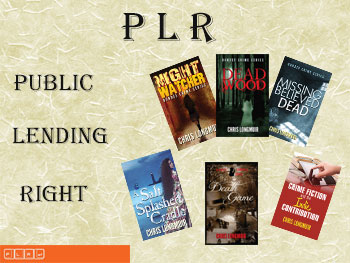 I'm not sure how many authors have noticed that the PLR rate is increasing from 6.66 pence to 7.67 pence per library loan from February 2016. Any increase, even one so minimal, is welcome. However there have been few changes in the PLR scheme since its inception, and the Society of Authors is currently lobbying for improvements in the scheme. You can see the SOA response plus a link to the letter here http://www.societyofauthors.org/soa-news/soa-letter-future-plr which addresses some concerns and offers suggestions.
Some of the issues being addressed by the Society of Authors include concerns about the exclusion of volunteer-run libraries, library cuts, audiobooks, and ebooks. However, I have had a long standing concern about the sampling method used to assess PLR payments.
To start with, perhaps I should clarify what PLR is. PLR is short for Public Lending Right. Until fairly recently PLR funding was managed by the Registrar of Public Lending Right, but from 1 October 2013 the UK PLR office became part of the British Library.
Read the Full Blog
Details

Hits: 1177
New Year 2016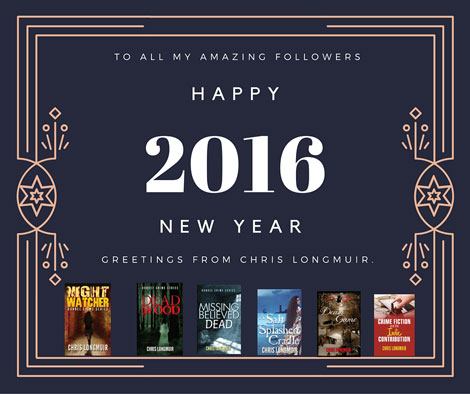 Yes, that's how we say it in Scotland. 'A happy New Year to ane and a' (translation 'a happy new year to one and all'). I hope 2016 will be your year, that you will have lots of joy, much wealth, the best of health, and all the success you deserve in everything you undertake.
Chris Longmuir
Details

Hits: 1272
December 2015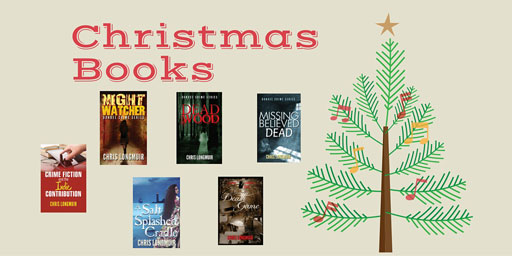 It's Christmas again and I've written my Santa list. And, of course, that includes all the books I want to read in 2016. It's quite a list. What about you? How many books do you have on your Santa list? And although I'm not great at promoting my books, it can't stop me hoping you've included one or two of mine.
And for those wonderful people who have read them all, I'm sure you'll be pleased to know there will be a new book for 2016. It's almost finished, although after I write The End, I'll have to go back and rewrite parts of the earlier chapters.
In the meantime, I wish you all a very Merry Christmas, and may your stocking be full of everything you had on your list.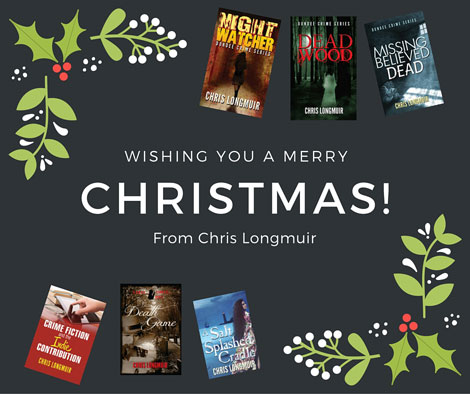 Details

Hits: 1190
Would you like a free
short story?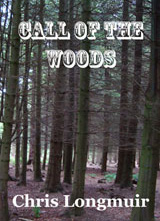 Sign up for my mailing list and
meet the child that became the man.
Bill Murphy before he became a policeman