New Year 2016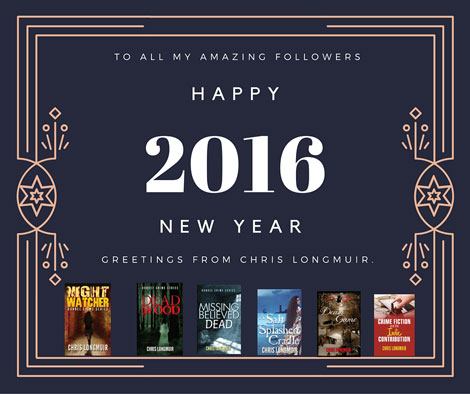 Yes, that's how we say it in Scotland. 'A happy New Year to ane and a' (translation 'a happy new year to one and all'). I hope 2016 will be your year, that you will have lots of joy, much wealth, the best of health, and all the success you deserve in everything you undertake.
Chris Longmuir
Details

Hits: 1196
December 2015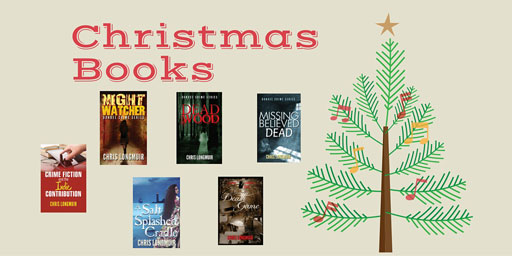 It's Christmas again and I've written my Santa list. And, of course, that includes all the books I want to read in 2016. It's quite a list. What about you? How many books do you have on your Santa list? And although I'm not great at promoting my books, it can't stop me hoping you've included one or two of mine.
And for those wonderful people who have read them all, I'm sure you'll be pleased to know there will be a new book for 2016. It's almost finished, although after I write The End, I'll have to go back and rewrite parts of the earlier chapters.
In the meantime, I wish you all a very Merry Christmas, and may your stocking be full of everything you had on your list.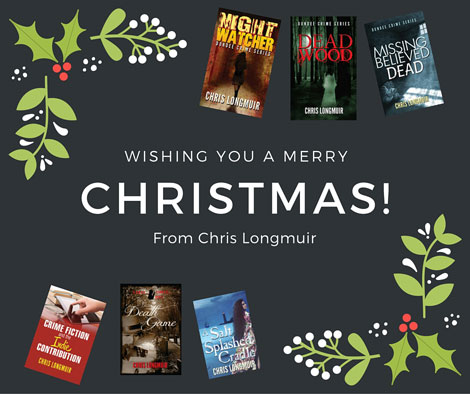 Details

Hits: 1120
November 2015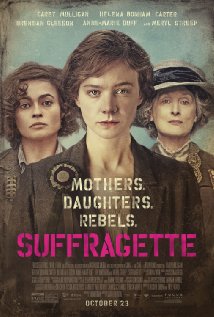 High on my list of films to see is Suffragette, a movie that has been lauded and criticised for its depiction of women's struggle to obtain the vote in the late eighteenth and early twentieth century. It is set in a period just before the First World War and focuses on the militant activities of the WSPU (Women's Social and Political Union) in Britain.
Britain at this time was a class ridden society, and although some members of the WSPU were working class women, the majority came from the middle and upper classes, particularly those who followed Emmeline Pankhurst and her daughter Christabel.
Emmeline's daughter, Sylvia Pankhurst who, unlike her mother and sisters, had a strong attachment to the Labour party, and was particularly close to Keir Hardie was the one who brought the suffragette struggle to the working classes. She disagreed with Christabel's tactic of turning the WSPU towards upper and middle-class women, and due to her disagreements about the way the WSPU was conducting the struggle for votes, she broke away from them and set up the East London Federation of Suffragettes (ELFS). This organisation was more democratic with a greater focus on working women and even included men.

Read the Full Blog
Details

Hits: 1151
Would you like a free
short story?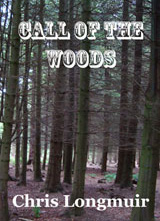 Sign up for my mailing list and
meet the child that became the man.
Bill Murphy before he became a policeman