February 2016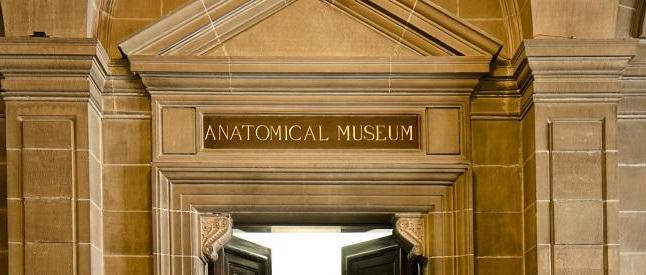 Membership of the SOA (Society of Authors) brings many perks, one of which is the events and talks they arrange throughout the year. The English events are a tad too far for me to travel, but the SOAiS (Society of Authors in Scotland) is equally energetic in creating events.
A recent one was our visit to the Anatomical Museum which is part of Edinburgh University's School of Biomedical Science which has a history of 300 years of anatomical teaching.
This was preceded by an excellent lunch at a local restaurant for those who wished to partake. And, of course, there was no way I was going to miss a lovely lunch, and the chance to chat with other writers while we worked our way through the menu.
Read the full blog
Details

Hits: 1045
February 2016

How do you like your crime fiction?
Do you like the dead bodies piling up as an intrepid hero or heroine faces ever increasing dangers which make you shout "Don't go in there" or "Turn the light on" or "He's waiting to kill you" or even the famed pantomime shout "He's behind you?"
Or maybe you like an international thriller with a Bond type hero.
Or maybe something a little bit cosier like romantic suspense.
And let's not forget the mystery and suspense thriller.
Well, if you accept the invitation you can chat with four authors who are expert in all these fields. You can ask them anything you like, such as: "How many people have you killed?" "What kind of weapon do you prefer?" "Who mops up the blood?" "What do you do when you're face to face with a killer?" "Will your hero/heroine ever meet the man/woman of their dreams?" Then there are the writerly questions, such as "Where do you write?" "When do you write?" or after you've killed someone (on paper) "Do you sleep at night?" I'm sure you're capable of thinking up any number of questions, and we'll do our best to answer them.

Read the full blog

Details

Hits: 984
January 2016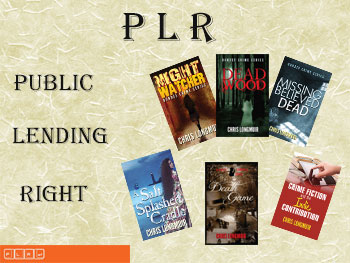 I'm not sure how many authors have noticed that the PLR rate is increasing from 6.66 pence to 7.67 pence per library loan from February 2016. Any increase, even one so minimal, is welcome. However there have been few changes in the PLR scheme since its inception, and the Society of Authors is currently lobbying for improvements in the scheme. You can see the SOA response plus a link to the letter here http://www.societyofauthors.org/soa-news/soa-letter-future-plr which addresses some concerns and offers suggestions.
Some of the issues being addressed by the Society of Authors include concerns about the exclusion of volunteer-run libraries, library cuts, audiobooks, and ebooks. However, I have had a long standing concern about the sampling method used to assess PLR payments.
To start with, perhaps I should clarify what PLR is. PLR is short for Public Lending Right. Until fairly recently PLR funding was managed by the Registrar of Public Lending Right, but from 1 October 2013 the UK PLR office became part of the British Library.
Read the Full Blog
Details

Hits: 1116
Would you like a free
short story?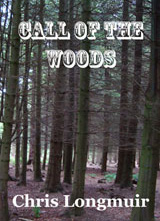 Sign up for my mailing list and
meet the child that became the man.
Bill Murphy before he became a policeman