Happy New Year to One and All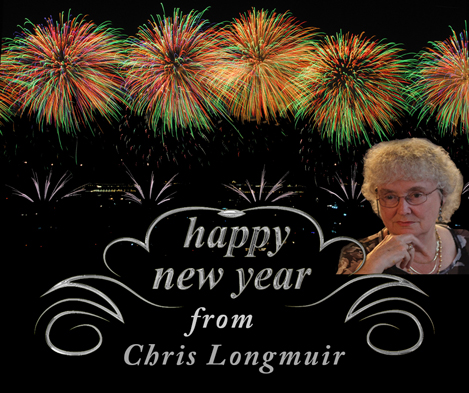 To all my friends, family, readers and followers I want to send you all my best wishes for 2019. I hope you enjoy happiness, health and wealth, as well as success in everything you do.
But for me, it's time to take stock because that's another year gone, they seem to whiz past so quickly now. I'm dashed if I know where the time has gone and what I've done with it.
Click the button to read the rest of the blog post
Read full blog