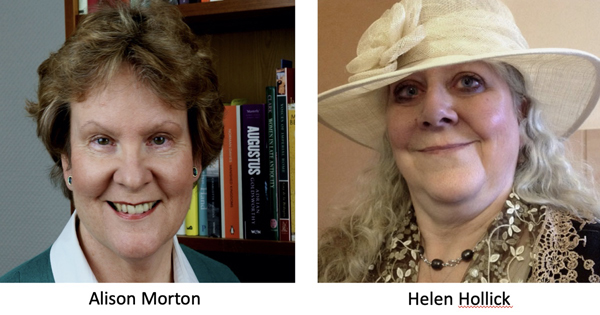 Alison Morton and Helen Hollick talk about their latest novels, Double Identity and A Mirror Murder.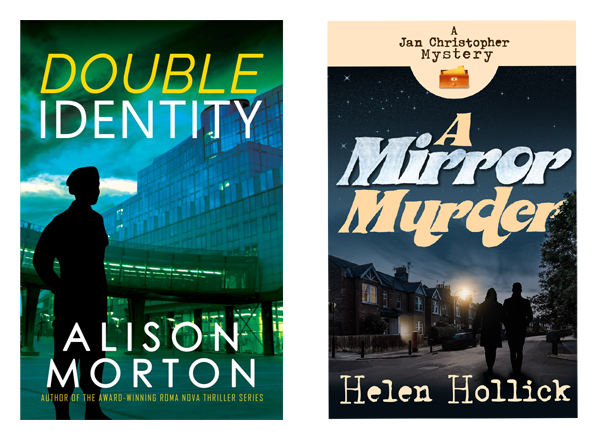 It was with great delight that I met up with authors Alison Morton and Helen Hollick at CrimeFest in Bristol a couple of years ago. The three of us chatted over coffee (or was it wine?) about our future projects, and to our surprise both Alison and Helen, by pure coincidence, expressed their interest in branching out into writing something different to their usual novels. Ideas are all very well, but they do not always go further than a mere idea. However, I'm delighted to welcome Alison and Helen here to talk about 'what happened next'...
Details

Hits: 196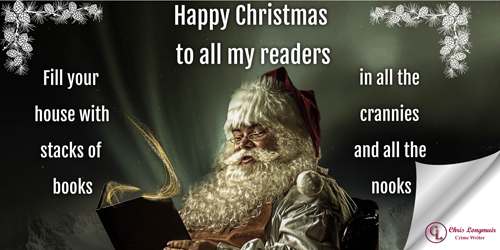 Before I start with my overview of the year, I want to wish you all a very Merry Christmas. I hope your turkey is nice and plump, you'll probably still be eating it at Easter. I trust your wine is nice and chilled and you empty the bottles on Christmas day. And I hope Santa will fill your stocking with plenty of goodies and lots of books. As the old saying goes, 'You can never have enough socks at Christmas' well, just change the word 'socks' to 'books' and it's spot on.
So, what has this year held for me?
If you want to find out click the button to read the full blog post.
Details

Hits: 202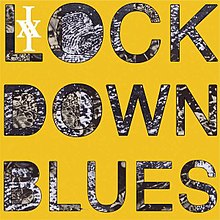 Strange times lead to strange solutions. As humans we are unaccustomed to being cut off from our fellow human beings. It brings a multitude of problems of which social isolation is only one. It changes us. Our reality becomes a different reality. The new normal, whatever that is.
But, we humans are, if nothing else, innovative. We are reluctant to let go of our social lives. So, we turn to virtual living through apps like Zoom and several others. In the process we have all become proficient Zoomers.
I must admit, until we went into lockdown I had never heard of Zoom. But now I've taken part in meetings, chats, virtual coffee mornings, quizzes and even an AGM. Not forgetting a couple of author panels and some interviews. Who would have thought?


Click the link to watch the Dundee and Angus Crime Panel on YouTube: https://youtu.be/lWiJtZsAZgw
Details

Hits: 392
Would you like a free
short story?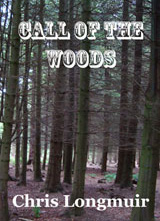 Sign up for my mailing list and
meet the child that became the man.
Bill Murphy before he became a policeman