Chris Longmuir says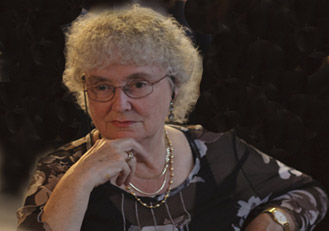 Dundee and crime are the mix I use to create stories about the dark side of life. There are no angels in my novels which illustrate the lives of drug users, pushers, gangsters, stalkers, and the people who live in their midst. The police characters are no different, they have their own demons to deal with. In a depiction of modern day Dundee, it is difficult to differentiate between the good guys and the bad guys.
My best selling books so far are the three books in the Dundee Crime Series, but that's to be expected because they were the first ones published. These three books form a series because the police characters remain the same throughout, although the main characters are not the police, which makes them standalone novels as well as a series, and they can be read in any order. I am continually surprised how popular, DS Bill Murphy, who is a bit of a loser, has become with readers. The first two books in the series won awards, both won the Scottish Association of Writers' (SAW) Pitlochry Award, and book two, Dead Wood, won the prestigious Dundee International Book Prize.
Last year I decided on a change of direction and published The Death Game, book one of the Kirsty Campbell Novels, a new historical mystery series with a touch of the gothic, featuring Dundee's first policewoman
But crime fiction is not the only thing I write. A Salt Splashed Cradle is a historical saga, a gritty romance set in a north-east fishing village. I have also published a nonfiction book, Crime Fiction and the Indie Contribution, which looks at the rise of ebooks and independent publishers.
I do hope you will take time to have a look at my books.