Friday, 31 October 1919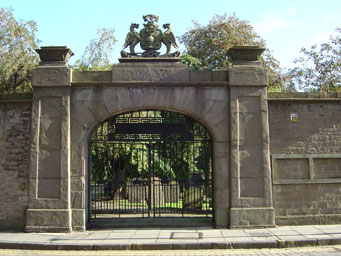 She presses herself into the wall when she hears the scrape of the key in the lock. Which one will it be? And which game will she have to play.
So many men. So many games. She does not want to play their games, but she has to. She has to show them whatever they want. Fear. Sorrow. Anger. Gratitude. And above all she has to show them how much pleasure they give her.
The door opens, and light spills into the dark, windowless room. Her ankle chain clinks as she tries to push herself even further into the wall. The silhouetted shape moves towards her, and she clutches her arms around her body in an attempt to protect herself. All the time knowing she will have to do whatever he asks.
The shape reaches her and sits on the edge of her bed. He turns to face her, so his face is faintly illuminated.
'Oh, it's you.' She sighs with relief.
'Yes, child. I have come to take you away, but we must be quiet.'
'I can't go,' she says.
'Why not?'
'Because if I go they will make Cissy take my place.'
'I have arranged for Cissy to come as well. No one will be able to hurt her, and you will not have to do this anymore.'
'Where will we go? We have nowhere but here.'
'Trust me. I have it all arranged. You will both be safe and no one will be able to hurt you again.'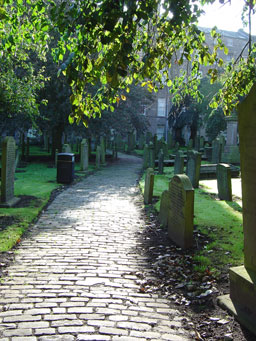 She feels the chain fall from her leg when he unlocks it. Standing up, she takes the hand held out to her.
She hesitates before walking through the door. 'You are sure we will be safe?' A trace of fear sounds in her voice. 'They won't be able to come after us and make me play the games again?'
'Of course you will be safe. There is nothing for you to be afraid of. But we have to be quiet, and you have to be brave. Think of this as another game. The biggest game of all.'
UK links: Amazon Apple iBooks Nook Kobo
US links: Amazon Apple iBooks Barnes & Noble/Nook