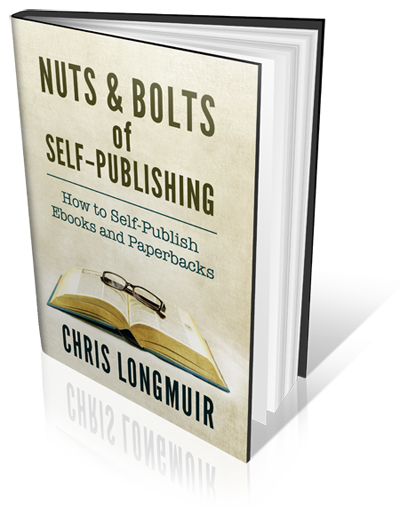 Nuts & Bolts of Self-Publishing: How to Self-Publish Ebooks and Paperbacks
The ultimate guide to self-publishing
Self-publishing is not difficult once you have the roadmap and know what is expected and what you have to do to produce a professionally designed book. This comprehensive guide to self-publishing will provide you with that roadmap. It covers all aspects of self-publishing and will help you avoid some of the pitfalls you might encounter.
Included in this guide you will find step-by-step instructions on what you need to do before you self-publish, how to create accounts, how to format your manuscript for ebook and paperback publication, how to add a TOC, how to acquire an ISBN and register your book, how to upload and submit your book for publication, and what you need to do after publication.
Alongside the step-by-step instructions, you will find information about costing and pricing your book, author services and outsourcing, as well a lot more.
If you only buy one book on self-publishing, this is the one for you.
UK Links: Amazon.co.uk Apple iBooks Kobo
US Links: Amazon.com Apple iBooks Kobo Barnes & Noble Nook