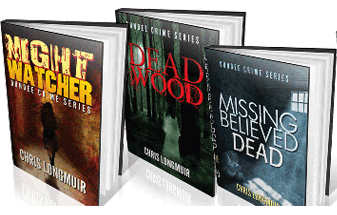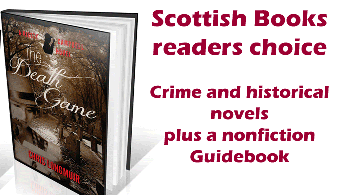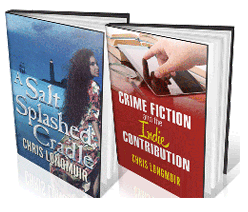 Chris Longmuir's crime novels all feature the dark side of life. The three novels in her Dundee Crime Series are police procedurals set in the Dundee of today. Night Watcher, the first in the series focuses on a stalker and a woman with revenge on her mind. Dead Wood is more of a woman in jeopardy sort of novel which features a serial killer, gangsters, drug users and pushers, and women on the game. Missing Believed Dead follows the aftermath of child abduction and is an intriguing mystery. Chris has recently published a new historical crime series, which features Dundee's first policewoman in a dark and dangerous Dundee in The Death Game, and finds her in Gretna in Devil's Porridge where she becomes involved in murder mystery complicated by spies and sabotage. Chris has also published a historical family saga and two non-fiction books and is currently working on two more crime novels.
Dead Wood was originally published by Polygon after winning the Dundee International Book Prize. All the books are published as ebooks and paperbacks, and are available from Amazon, the Kindle Store, the Apple iBook store, Barnes & Noble, Kobo, and Smashwords.
Night Watcher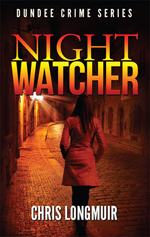 Obsession and death!
Two stalkers, one target, and a woman seeking revenge!
Can DS Bill Murphy find the killer before he strikes again?
Dead Wood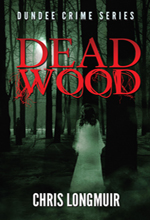 A mystery and detective story.
A combination of police procedural and woman in jeopardy.
Missing Believed Dead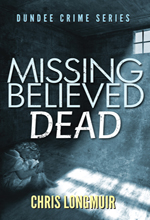 Missing children! Internet predators! Dead bodies!
Is Jade alive or dead? Or has she returned to wreak a terrible vengeance?
Devil's Porridge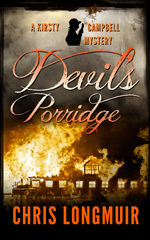 Murder, Mystery, and Munitions.
Pioneering policewoman, Kirsty Campbell, teams up with Belgian refugee, Beatrice Jacobs, who is on a spying mission for MI5. They set out to protect a young munitionette who has witnessed the aftermath of a crime and they become embroiled with saboteurs, Irish revolutionaries, a German spy, and a killer without a conscience, in the midst of a World War 1 munitions factory.
The Death Game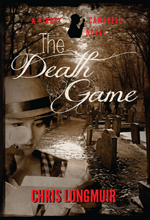 former suffragette and a policewoman in Britain's newly formed Women's Police Service, returns to Dundee in 1919 to become the city's first policewoman. How will she cope?

Kirsty Campbell investigates the murder of Lily, in Big Aggie's house of pleasure.
But Lily's secrets lead Kirsty to a killer who will do anything to prevent his exposure.

A historical coming of age story with murder and mystery at its heart
Three suffragettes band together to unmask a killer.
Will they unmask him and will they survive
A Salt Splashed Cradle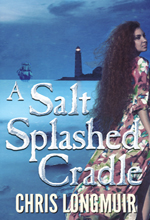 Life and love in an 1830s Scottish fishing village.
A gritty romantic saga
Nuts & Bolts of Self-Publishing: How to Self-Publish Ebooks and Paperbacks

Self-help guide on self-publishing.
How to create accounts, format a manuscript for ebook and paperback publication, add a TOC, acquire and register an ISBN, upload and submit a book for publication, and what needs to do be done after publication.
Information about costing and pricing the book, author services and outsourcing, plus a lot more.
Crime Fiction and the Indie Contribution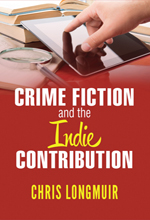 with sections on ebooks, ereaders, the indie author and publisher, and publishing options.
The aim is to throw light on electronic publishing, and to introduce indie crime fiction to discerning readers.
Apple iBooks UK Apple iBooks US